EV Chargers For Business
Turbo DX 1 + 2
Charge up to 5x faster with Turbo DX, a Level 2, 32A EV Charging Station that charges all SAE J1772-compliant vehicles – including both electric vehicles (EV) and plug-in hybrid (PHEV) models – in the convenience of your garage, workplace, condominium, apartment, or retail parking structure.
Features
State-of-the-art safety features
Slim compact design
Durable aluminum rear enclosure
UL and cUL certified
Fully potted electronics reduces the risk of thermal shock, thermal dissipation, and static shock
Revolutionary leakage and thermal detection
Easy to use, simply plug-in and charge
Available in wall and pole-mount configurations.
Webasto Go
Webasto Go is a premium dual-voltage (120V & 240V) portable electric vehicle charger designed to charge all types of EVs whether at home or on the go. Intelligent Grid Plug Assemblies allow for safe and reliable charging anywhere.
Features
Charge your EV 3x faster than your Level 1 cordset
Up to 32A Level 2 charging
Portable, weighing only 9lbs
Globally certified according to UL, cUL, CE and CQC standards
State-of-the-art safety features
IP67 Rating can be submerged up to 3ft (1m)
Swappable 120V and 240V grid plugs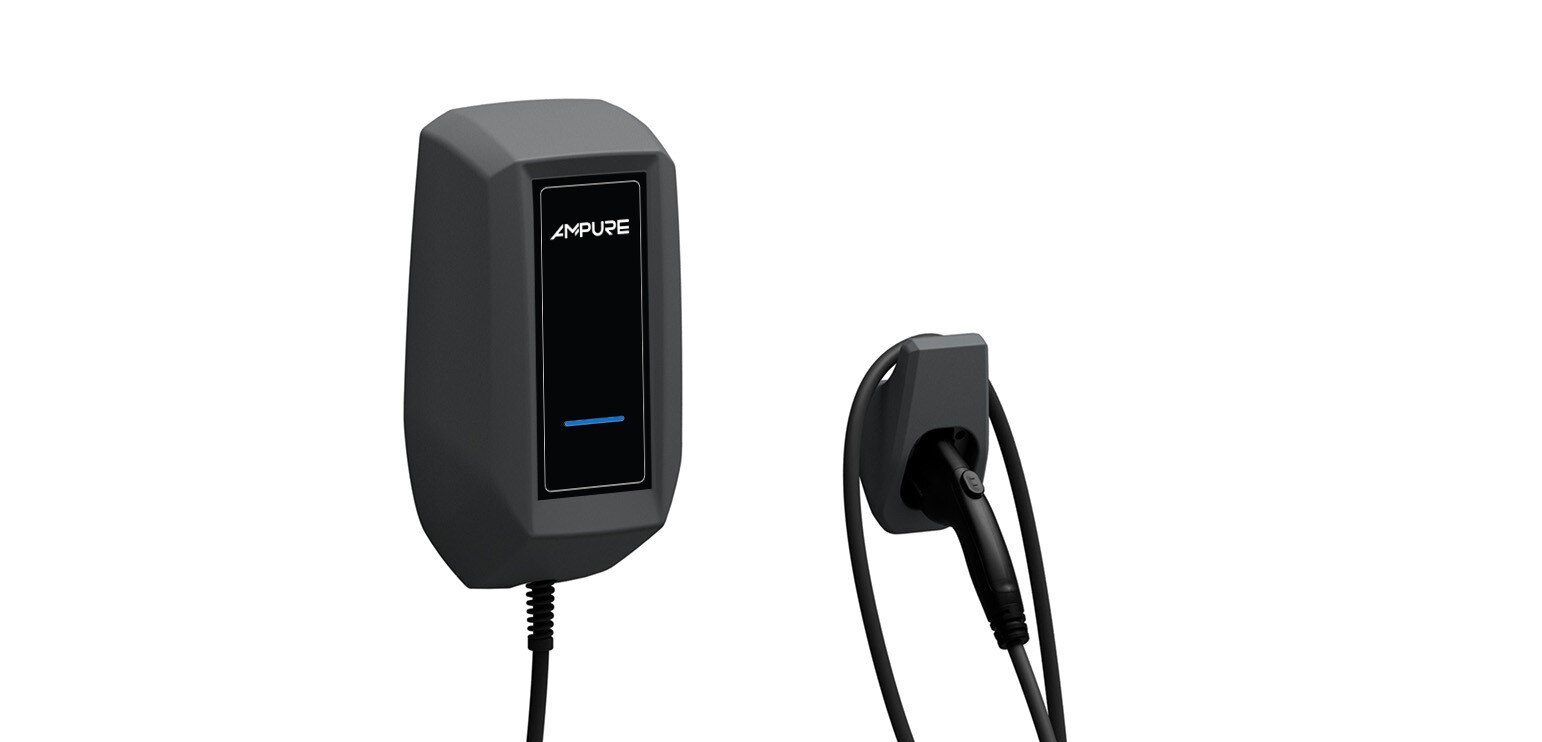 TurboConnect
The next level of electrification. Smart & efficient, with Bluetooth, Wi-Fi and Ethernet connectivity, and follows the highest Cyber Security standards. ETL certified according to UL2594, the AC Connected Wallbox excels stringent automotive quality, safety, and performance requirements.
Features
Maximum Output to EV vehicle with up to 48A at 240V (Spit Phase or Phase Ground) providing 11.5kW
Bluetooth, Wi-Fi and Ethernet following highest Cyber Security Standards (TMP, PEN Testing, HARA, and TARA)
Industry Standard SAE J1772™ connector
ETL certified according to UL2594
IK10 compliant and IP65 enclosure